Help the strays of today become the pets of tomorrow
Our special pets of the week
Special weekly highlights of some of our rescues in need of a new home. Look for them in our adoption section.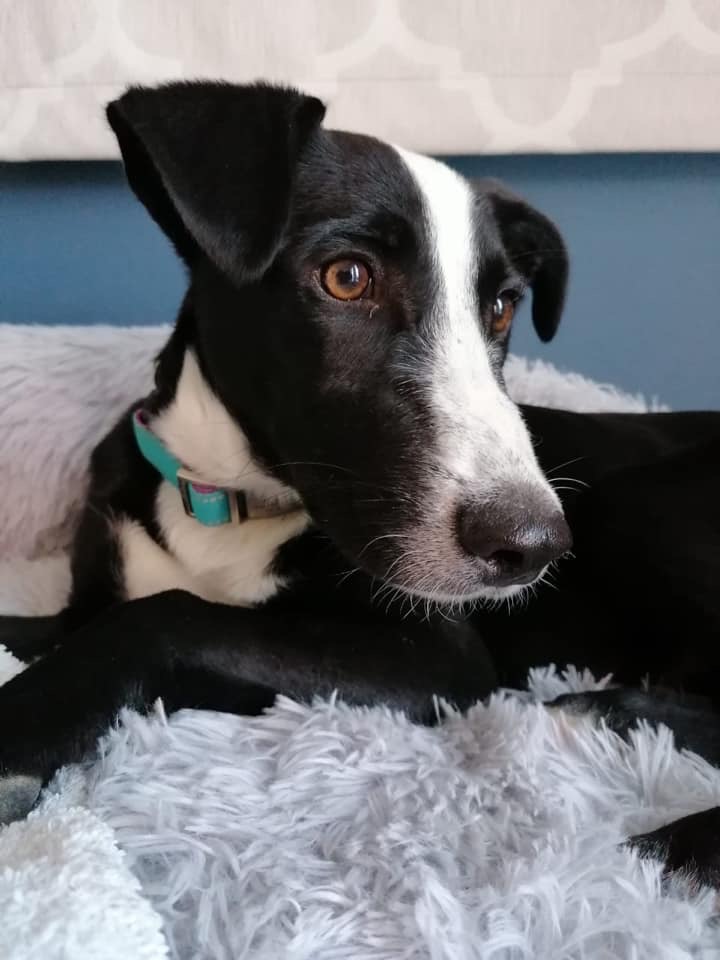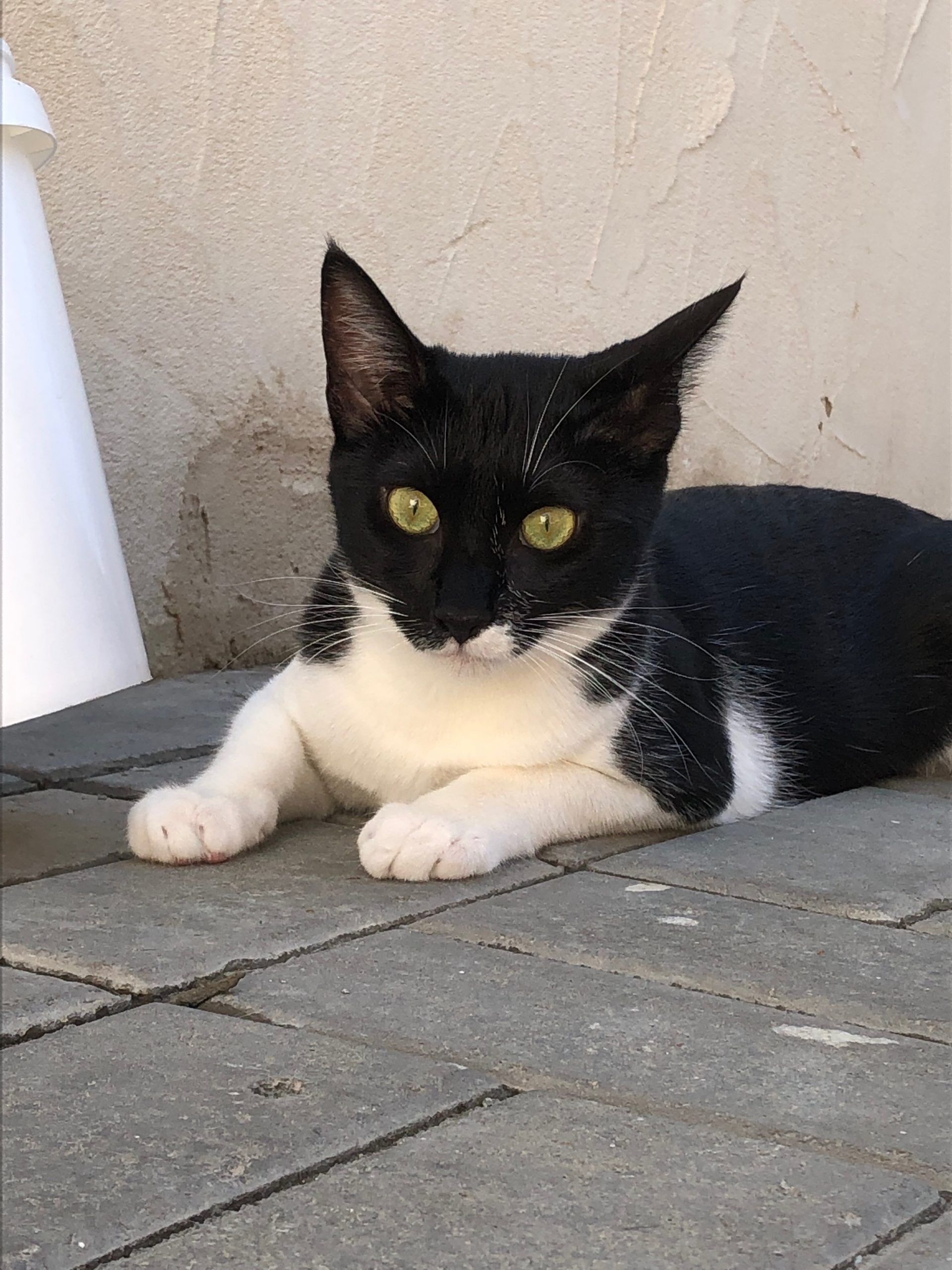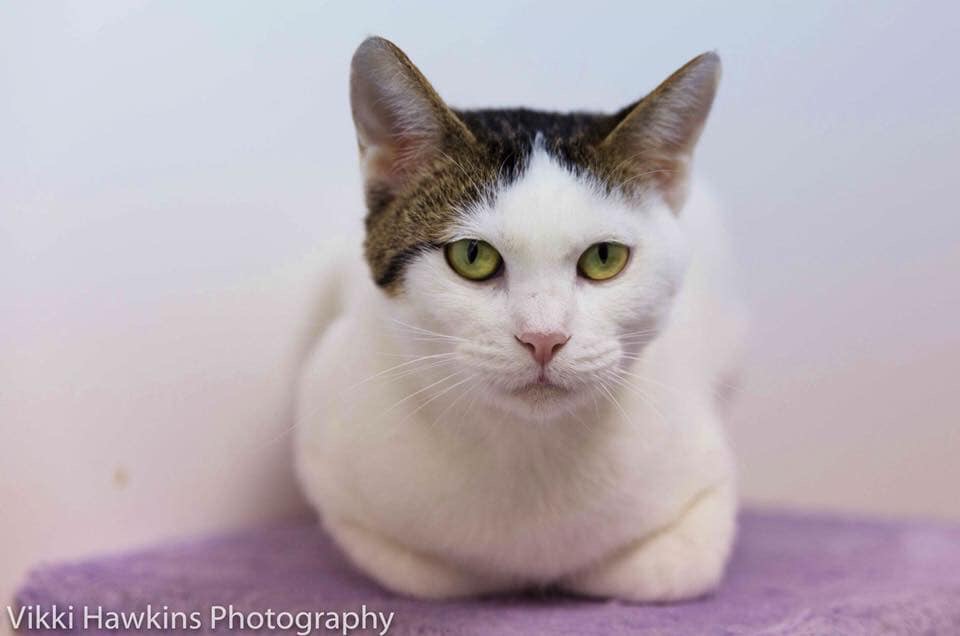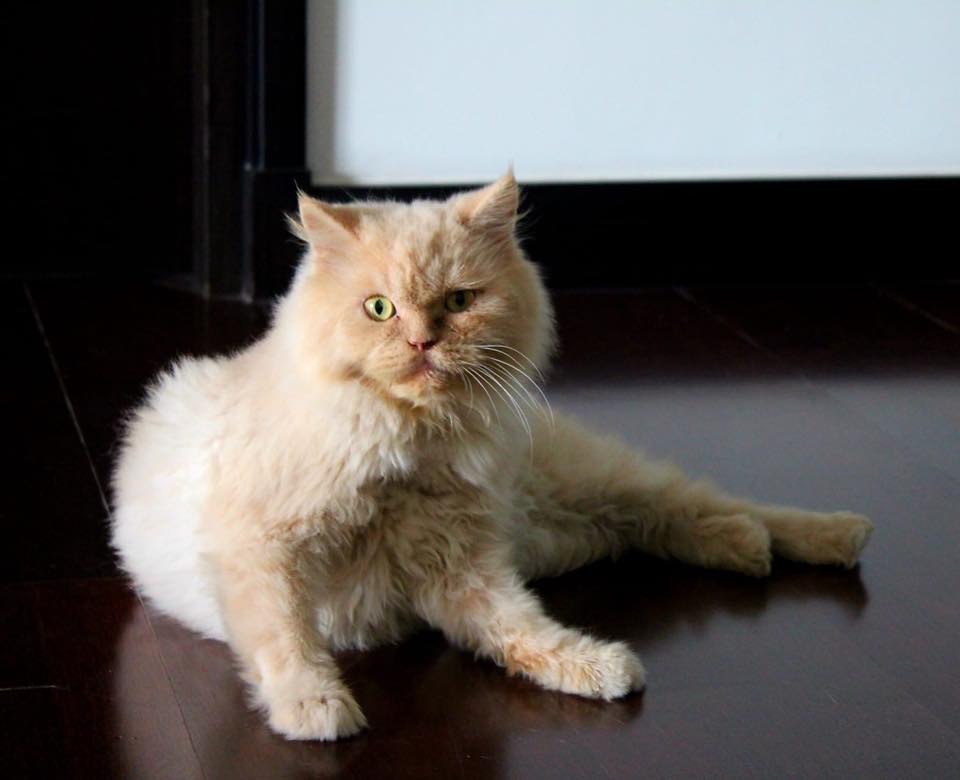 "Until one has loved an animal, a part of one's soul remains unawakened."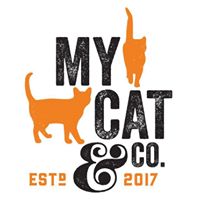 For everyone who asked us how they can support our TNR (Trap Neuter and Release) & Feed program, we collaborate with My Cat & Co. To make it easy, just click on the below link and all donations will be allocated to our TNR expenses.
Thank you!
CHANGE THE WORLD FOR AN ANIMAL
Help us make a difference.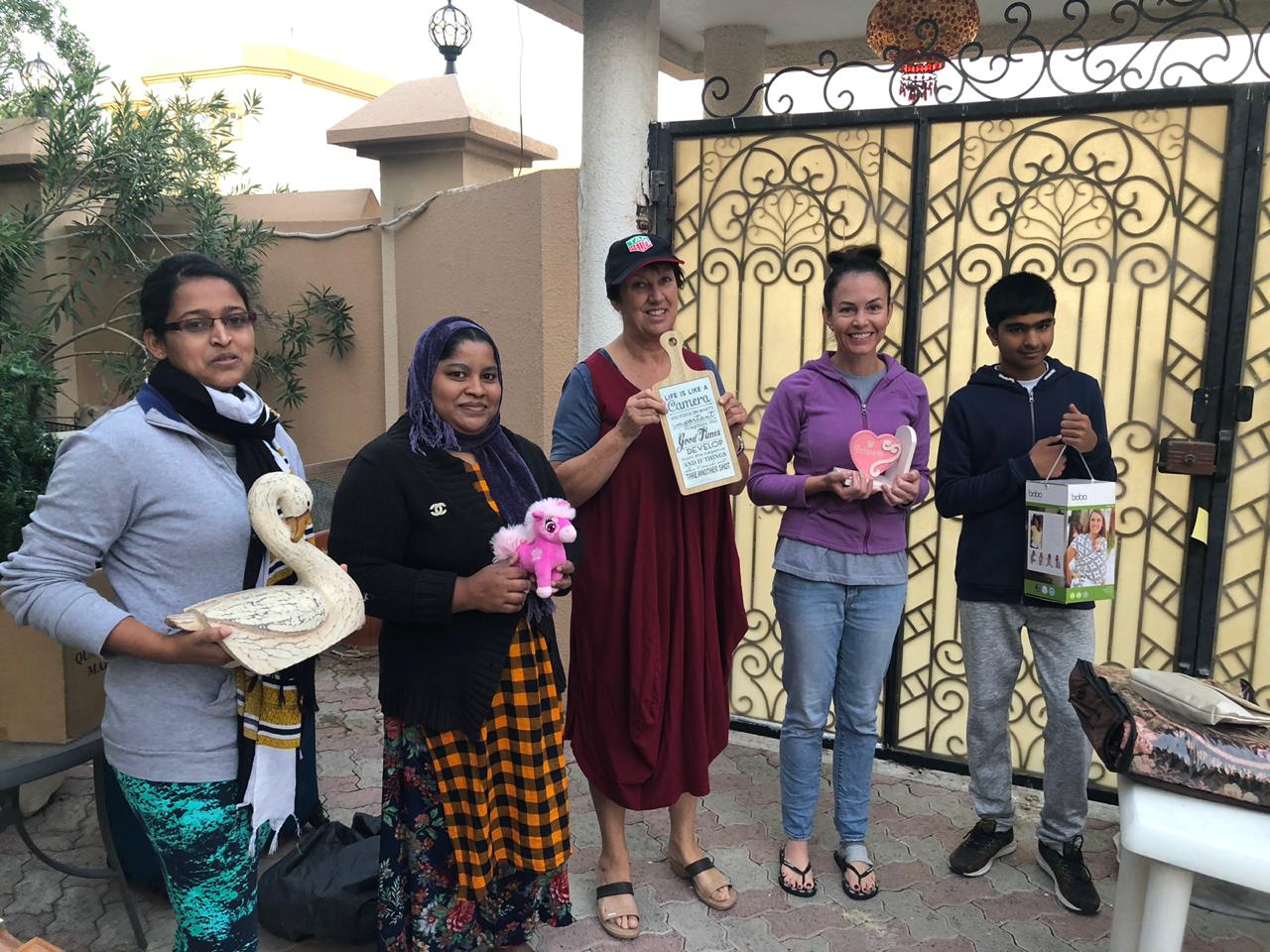 Our latest garage sale in Mirdif
Our beautiful team of volunteers. Many thanks to Loraine for letting us use her yard.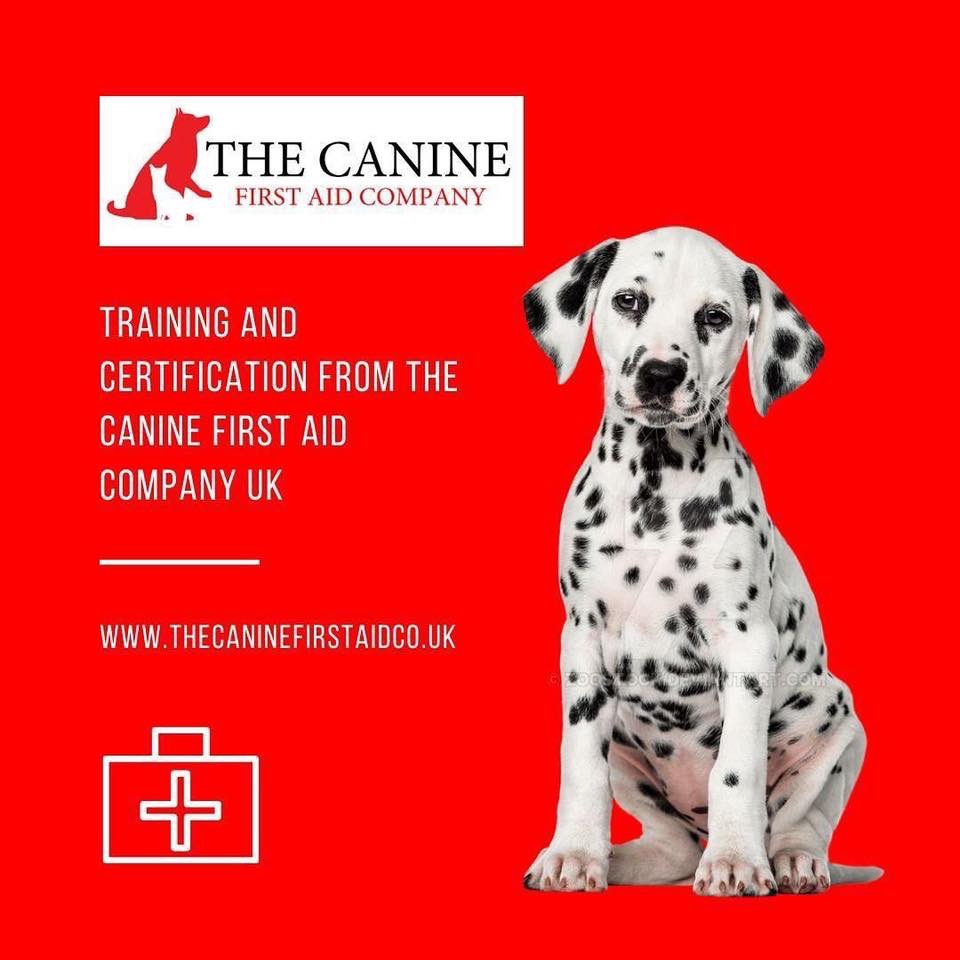 Canine First Aid
Two key members of our team have are now Canine First Aid certified. Well done guys! We are proud of you.