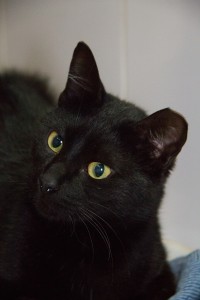 Name: Dizzy
Age: 1.5 years
Foster: Vienna Vets
Dizzy is simply amazing, gentle and super loving. She is very easy going and low maintenance, likes to chill on her cat tree next to the window and sunbathe.
Dizzy is not very happy with small kids or loud noises, she prefers calm home alone or with another cat that is also calm.
Dizzy is fully vaccinated, microchipped and spayed.