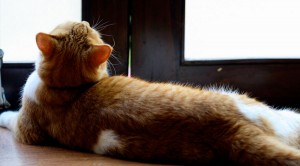 Interested in adopting or fostering?  Please download the relevant form, complete it and return to us either in person or by emailing info@38smiles.com. We look forward to hearing from you soon.
Interested in being one of our valuable foster families, nurturing a rescued cat or kitten so that it is ready for a forever home?  Then you need this form:   38smiles Foster Form
Interested in adopting one of our amazing kitties?  Then this is the form for you: 38Smiles Interview Questionnaire and 38smiles Adoption contract
Thank you for helping.