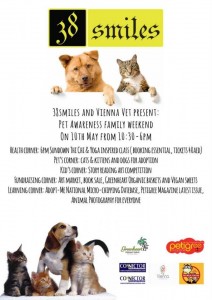 Click the attached image for more details!
How exciting! Our first large event like this. Come along even if you are not looking to adopt a cat or dog as there will be lots to do and people to see and chat to. Plus lots to do for the whole family.
Has your child entered our art competition yet? We desperately need a new donations box and we would love for your child to make one for us. Bring them along on the day to enter.